Managed Event Internet That Works
You could be our next event success story...
Choose from our range of powerful self-serve units and fully-staffed on-site support packages.
We hear we're delivering on our promise of speed, reliability, stellar service and support.
With big brands, small brands and everyone in between.
And we can tailor WiFi to power just about every sort of event you can think of...
Reliable internet is essential to your corporate event's success. Our conference and exhibition clients trust us to support critical functions like delegate registrations and access, check-in kiosks, scanning tickets, cashless transactions, running event apps and providing priority presenter internet.
When location and performance is key, team leaders put PopUp WiFi on the case. For Annual General Meetings, corporate retreats, stakeholder consultations and professional development, our corporate, government and community clients know that reliable, fast internet can come to them where they need it.
If your head's buzzing with questions about how our temporary internet service can help boost your next event, you can check our FAQ section where we answer titillating tidbits like...
Can I use the WiFi to collect customer's email addresses for my database?
Will there be live support to make sure everything runs smoothly for the duration of my event?
How does temporary internet work?
Will there be live support to make sure everything runs smoothly for the duration of my event?
We know every event is different, so check out this handy Product Comparison Checklist for a quick snapshot.
Or dive into our blog with more WiFi hints, tips and how-tos than you can poke a high-gain antenna at.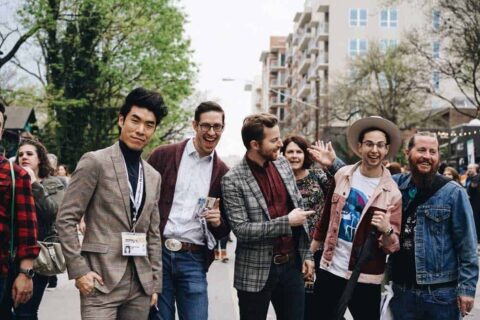 5G is a topic hot on the lips of us event tech nerds everywhere, but what does it all mean? We're not going to get too technical here, but we've put together this quick guide
Read More »
Or contact us to get a quote straight from one of our event WiFi experts.